Products(Recommended items.)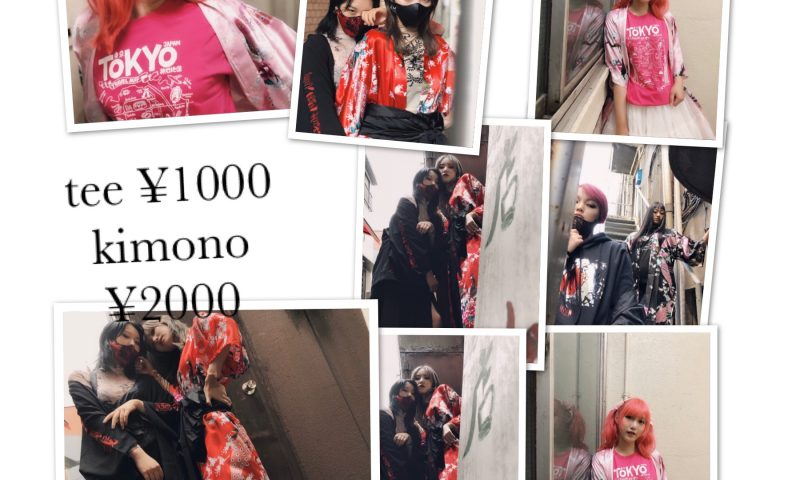 Sparkle has a wide selection of popular items in various designs.
T-shirts,Frige Magnets,Caps,Hoodies,Socks,Stickers,Umbrellas,Hand Fan,Dolls,Chopsticks,Plates,
etc…are all designed with the charm of Tokyo and Japan.
Discover the cheapest, wide variety of fun souvenirs at Sparkle.
Including the popular original T-shirts that are sold 200,000 pieces a year We sell Japanese souvenirs that are popular with foreign tourists by direct manufacturing.
Ranking of souvenirs
T-shirts Price 800 yen-9800 yen


The lowest price in Japan for souvenir T-shirts! Produced and sold at Sparkle! !!

Sparkle handles more than 200 types of T-shirts,
We handle sizes from children's to large XXXL.

T-shirts are OEKO-TEX® certified standards that have cleared safety and security standards.
("SPARKLE" is a souvenir shop that considers the safety and environment of customers.💛)

The best selection in Tokyo!
If you want to buy T-shirts in Tokyo, please go to our shop





"Bulk purchase" is a great deal. 3 pieces 1000 yen (cheap!)

If you like traveling abroad, everyone is collecting ☆ Collection items ☆

There are 300 kinds, which is the best in Tokyo. There are many kinds of symbols in Japan. When I asked the factories around the world, I heard that Japan has the most types in the world.

Realistic and cute, traditional Japanese motifs and place names such as TOKYO are popular.
It will be an important memory.




The price is very bargain from 850 yen. !! !! We are confident in these qualities.(Manufacturer direct sales)
Caps of the same quality are of the quality sold in town and online for 2000 yen or more.

"Original CAP" is recommended for "Sparkle". We are constantly announcing new works.
we handle about 70 kinds of designs.

There are 7 related factories in Japan and related factories in Bangladesh, China and Thailand.

 

The popular souvenir "socks" are very cheap at 1000 yen for 3 pairs. There are 200 types to choose from, including Sparkle's original socks.

The funy design of the Japanese pattern has a great impact! Very Japanese design such as Kabuki pattern and Maiko pattern.

Tabi socks and five-finger socks are rare for foreigners, so they are popular as souvenirs.

It will be cheaper if you buy in bulk. Very bargain from 300 yen per pair.

The size is from 13 cm to 30 cm. World size.

Eco bags are excellent in quality and practicality.
The design is also interesting. From the scenery of Tokyo to the pattern of Mt. Fuji.

Folding fans are popular with both foreigners and Japanese. Made of silk and cool. Ukiyo-e is especially popular.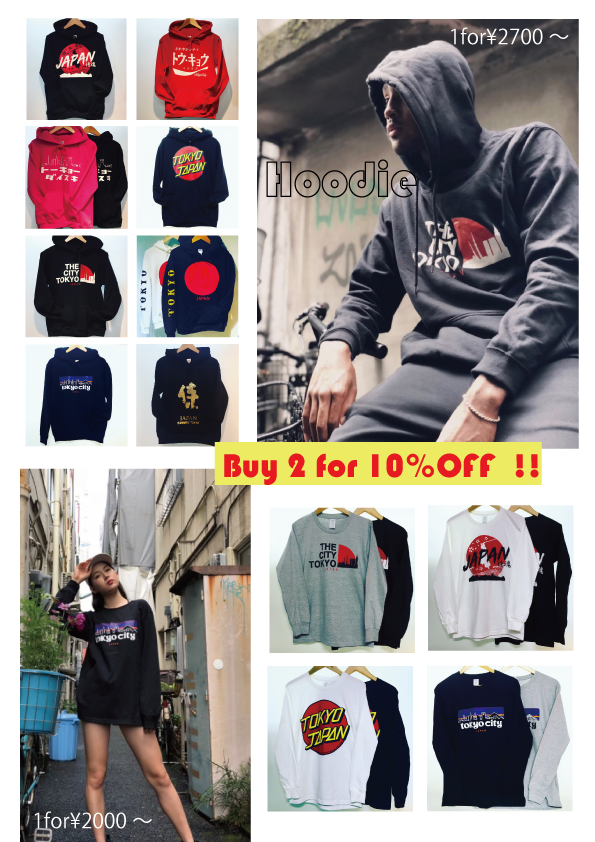 Click the image for the product You can see the product image and price
外部リンク:https://peraichi.com/landing_pages/view/asakusasparkle