I have been abroad about 100 times in about 20 countries and have seen and touched many places. I travel in search of new discoveries and hope for a world I have not yet seen.
 
I also roam Tokyo on a daily basis on my bicycle, wandering around in every detail. I'm from Tokyo, Japan. Tokyo and Japan are truly amazing! I don't really think that I'm going to be able to do that, but there are a lot of cool and good things about Japan.
There are many things that make Japan different from the rest of the world. Japan is rich in nature and has an ancient history and culture, while today's technology has led to the development of world cities such as Tokyo.
Based on my experience of growing up in Tokyo and seeing the world, I believe that my current business is to convey our feelings about Tokyo and Japan to my colleagues and me.
We operate our business based on data, but what we value more than data is our own sensitivity and passion. Our goal is to sell the most T-shirts in Japan.
Anyway, we will try to improve the quality of our business every day so that we can reach as many people around the world as possible.
This is a video made by the Japan Tourism Agency. Cool!
Here are some of them. If you want to see more.→Click here
Promotional Video by Tokyo Metropolitan Government for Foreign Tourists
self-introduction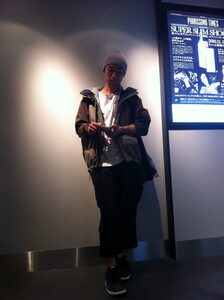 NAME:TTTAA
Manager, dancer, DJ, graphic designer, consultant, thinker, artist, free spirit
Interests: mindfulness, computers, bicycles, public baths, house dancing, DJ, mahjong, tobacco, travel, walking, running, reading, horseback riding, swimming, poetry, painting, art, driving, skateboarding, surfing, soccer, graffiti art tours, underground exploration, shopping, hip hop, reggae (Rasta), fortune-telling, gardening, nature bathing, reading, games, watching movies, herbal tea
Favorite people: Tairano Masakado, Bob Marley, Tenpuu Nakamura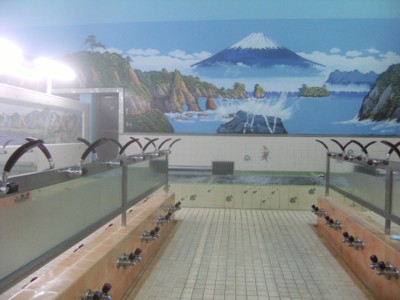 When I was little, I went there after festivals(Matsuri) and when my relatives got together. I went to high school by bicycle, and I often went there after school. Even when I was with my friends, I would invite them to go to the public bathhouse. I still go to the public baths six times a week to relax.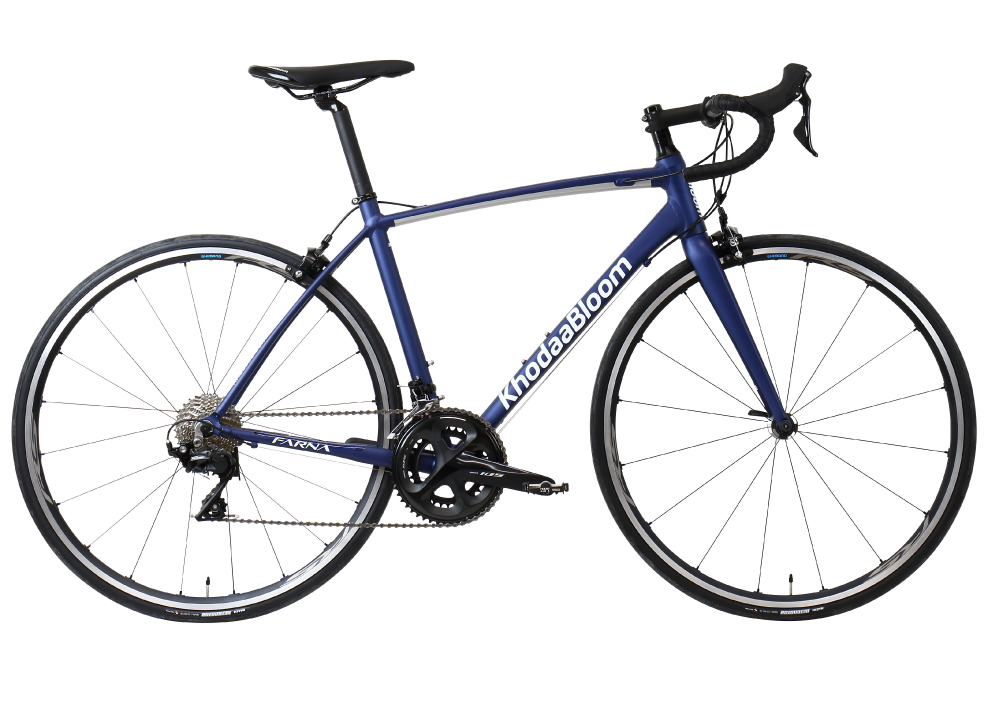 Bicycles are free to explore the city; I can ride about 40km a day without a hitch. My style is plain clothes. I don't wear bicycle clothes or a helmet. When I was in junior high school, I was into skateboarding, and that's how I feel. I explore every detail of the city of TOKYO.
I was born in Tokyo and have lived a free life.
I basically do what I love to do. My style is to break through things on my own, with the idea that I can do anything on my own. I live spontaneously in that environment. Relaxation is the most important thing in life. When you do, you will naturally see where you are and where you are going. I don't want my freedom (including my children's) to be infringed upon, no matter what, so I try to improve myself every day.
Translated with www.DeepL.com/Translator (free version)
The world would be a better place if discrimination, prejudice, violence, power and selfishness were eliminated from this world. So if I'm going to do business in society, I'm going to think and act in my own way to solve this problem.