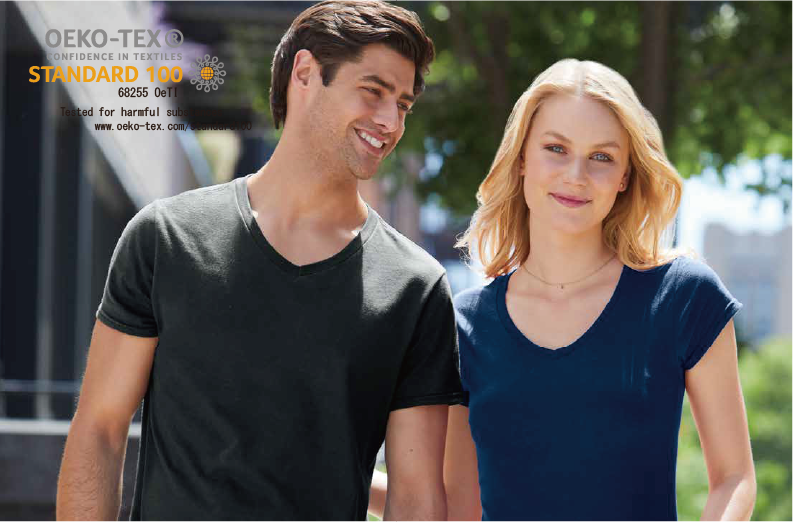 Introduced in North America in 1984, it is now the world's leading apparel brand.

It also clearly demonstrates its role without compromise in creating products that contribute to the safety and lifestyle of our customers, which is the mission of top brands. It is a brand that meets the expectations of our customers by providing the high consistency and excellent value expected of global brands.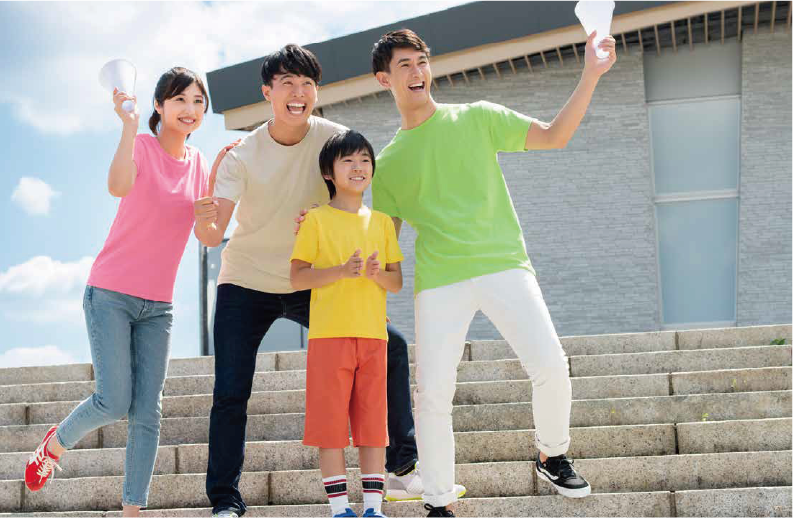 By pursuing designs and styles that match the age and gender, we have gained the support of many users around the world. From children's to XXXXL sizes, you will surely find the silhouette that suits you. While maintaining the American taste, we have developed the Japan Fit series of T-shirts for Japanese people who pursued the Japanese body shape, taste and safety, and sell them at Sparkle®.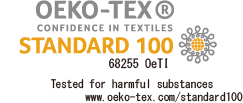 Gildan also plays a role as a TOP brand because of its customer's feelings about product safety. A typical initiative has passed the examination by an accredited independent organization and has received Ecotex 100 certification. We have cleared strict standards from the raw material thread to the working environment of the manufacturing factory. Hazardous substance inspection is the world's top standard. A T-shirt that is harmless to humans from the perspective of human ecology. We provide all users with great value that is environmentally friendly just by wearing it.